Addie and Will's Birthday
The Haist-Bowens had a small birthday gathering in September for a combined celebration for Addie and Will. We enjoyed hanging out with them and spending time with Ed and Angie's parents and Karen, Ed's sister. Time flies, though. Hard to believe that Addie's five and Will is two.
Click a picture to see a larger view.

---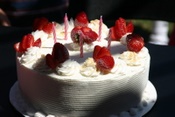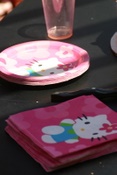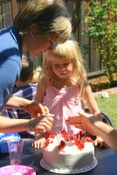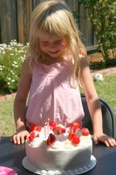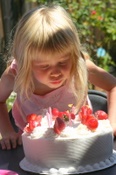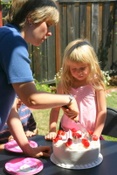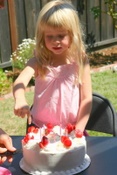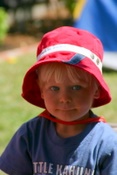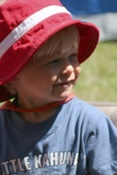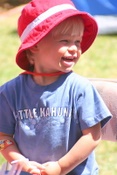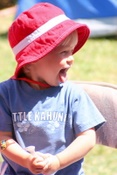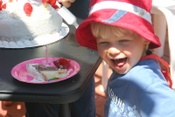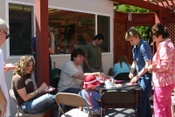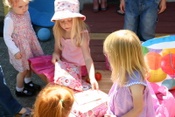 ©madretz