Disneyland
The Friday after Thanksgiving we decided to go to Disneyland instead of braving the malls on Black Friday. Sure, it was crowded, but not any more than it normally is! In fact, we only waited in line for 10 minutes for Big Thunder Mountain. Our longest lines were for Dumbo and Roger Rabbit.
One of the most memorable things that happened while we were there was that Ryan lost his very first tooth while eating an ice cream bar! We were all thrilled to be there with him. He was a little freaked out at first, but with all of us congratulating him and his anticipation for the tooth fairy he quickly realized that it was an awesome thing. Plus, he was also happy to hear that he'd get a 'big kids' tooth soon to replace it.
Click a picture to see a larger view.

---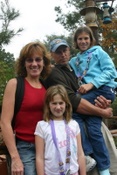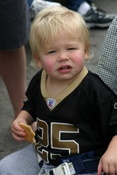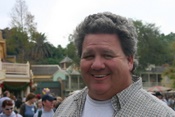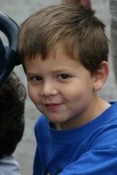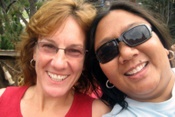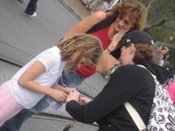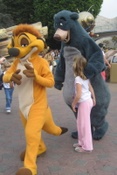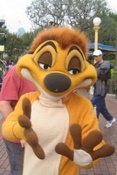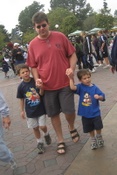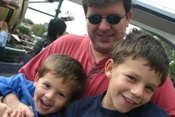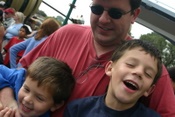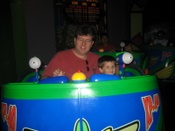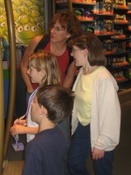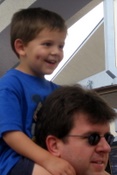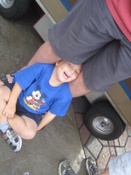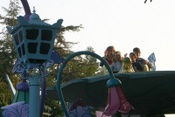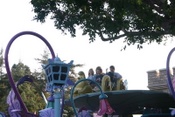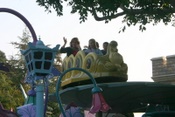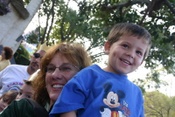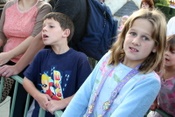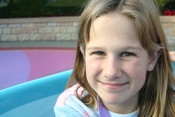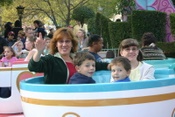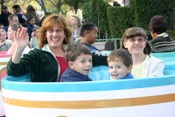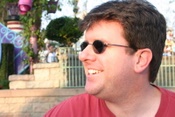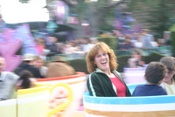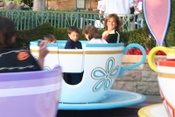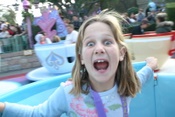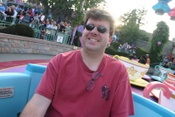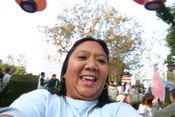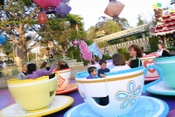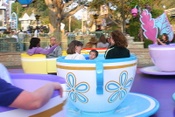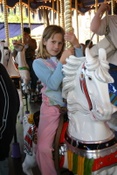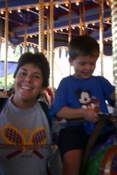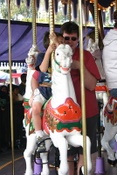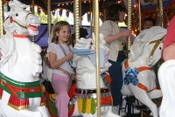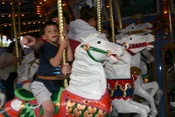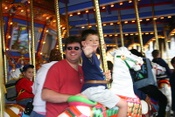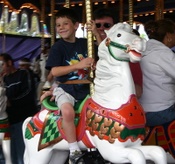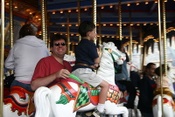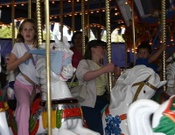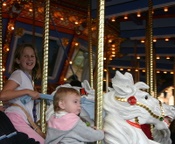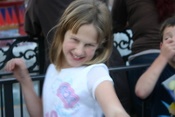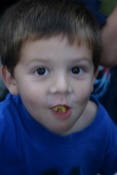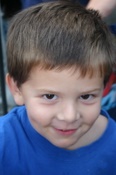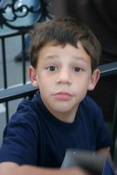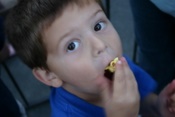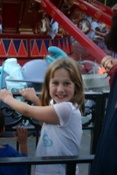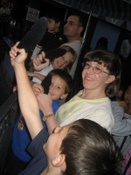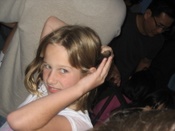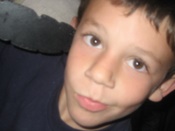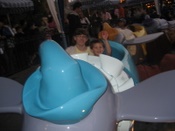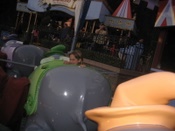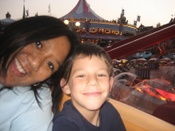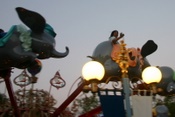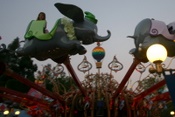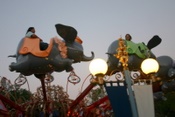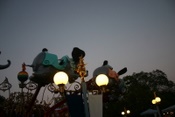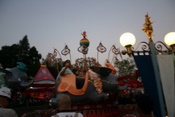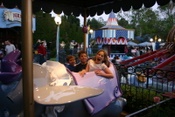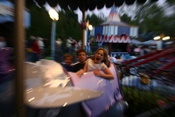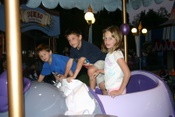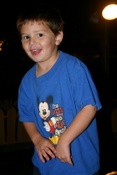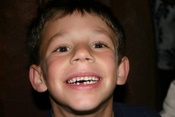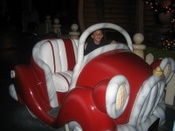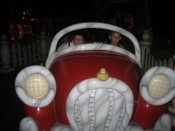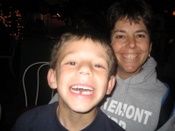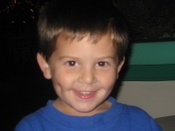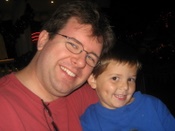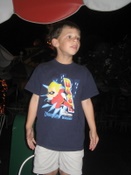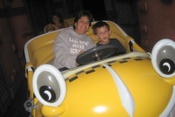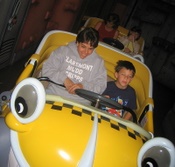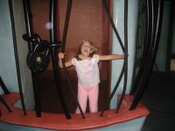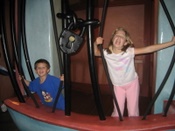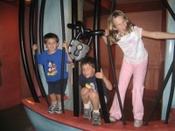 ©madretz