Grace Ave. Halloween Parade
Every year, our street throws a neighborhood Halloween parade. Nearly all the neighbors in the Blackford Willow Glen area participate - kids dressed up, as well as several adults. The parade is led by a high school band and families and friends follow them down the street. At the end of the street, the band played a few songs like "The Oompa Loompa Song" from Charlie and the Chocolate Factory, "Broadway", and the theme song from "Raiders of the Lost Ark" while their tall flags performed choreographed routines. After their performances, they lead us all back. This year, the hit costume seemed to be the 7 foot Chewbacca. Of course, there were lots of princesses. Although most of the boy's costumes varied, there seemed to be a handful of pirates and Harry Potter's.
Click a picture to see a larger view.

---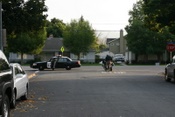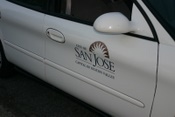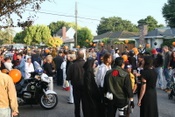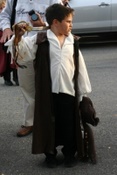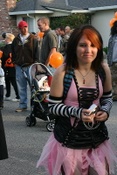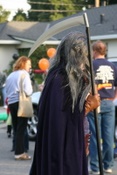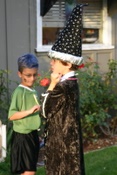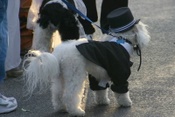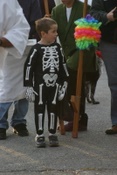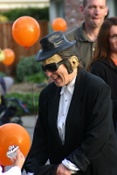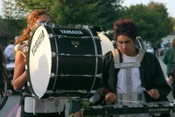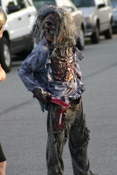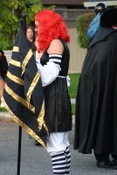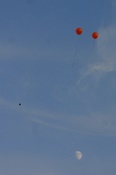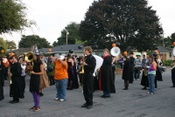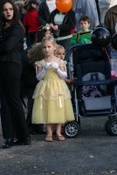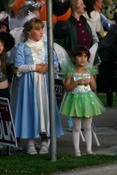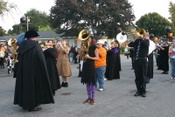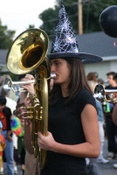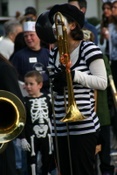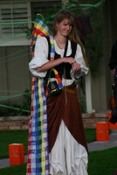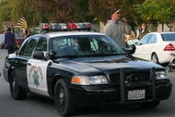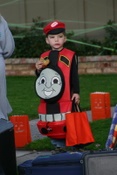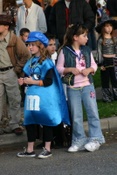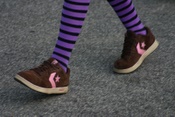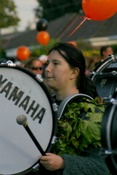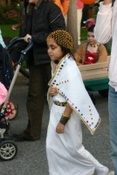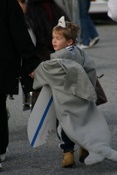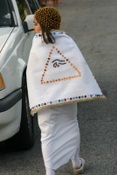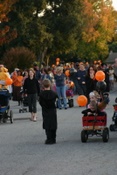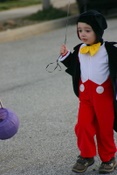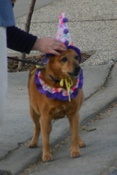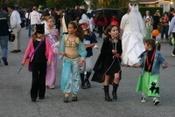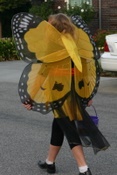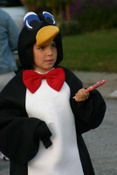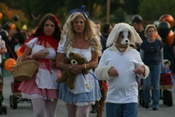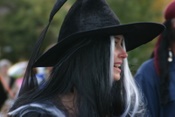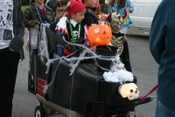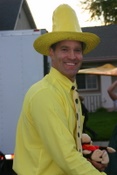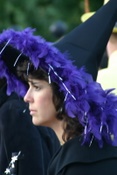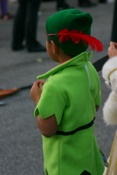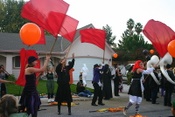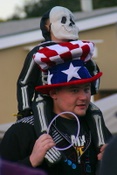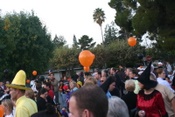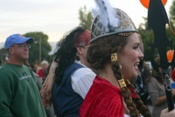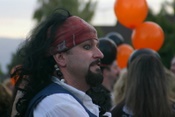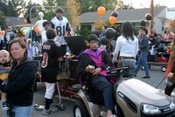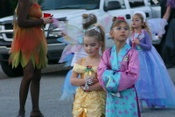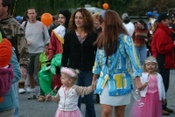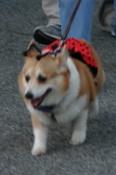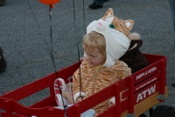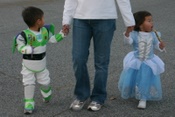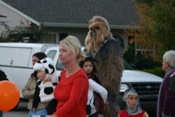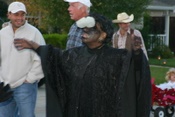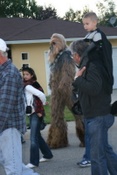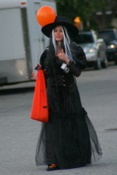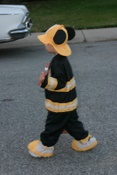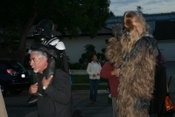 ©madretz