Great Pacific Coast Highway
Even though we've lived in California all our lives, we rarely ever take the time to drive up the Coast Highway. But since we were in Morro Bay and left relatively early in the morning, we decided to take the coast highway up to Monterey. We couldn't have picked a more beautiful day, it was clear and sunny. We even stopped for lunch at one of our favorite places: the Highlands Inn in Carmel.
Click a picture to see a larger view.

---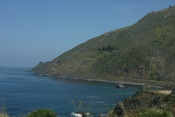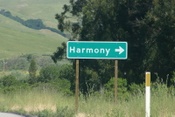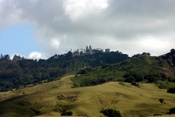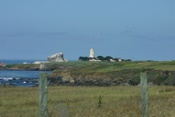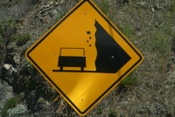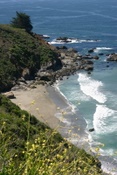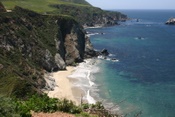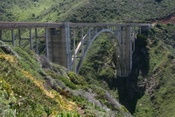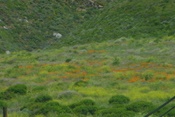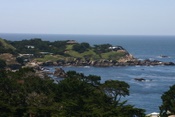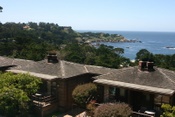 ©madretz