Kauai - Sept 22nd and 23rd
We got to the condo around 4 and were thrilled with the amenities and views. The condo was just over 2000 square feet and we had ocean views to kill for. The granite kitchen was huge and had everything you could ever need, which was nice because we had breakfast in every morning except once and ate dinner in every other night. The master bedroom had ocean views and the 2nd bedroom had beautiful mountain vista views and views of Hanalei Bay.
The following day, the girls went to the Princeville resort to look around then we all headed to Poipu after eating burgers in Anahola. Ashley: "I couldn't make up my mind so I decided to take the Local Boy"*. We explored the Hyatt Regency a little before enjoying the Hula Competition for about an hour or two. On our way back to the condo, we had to stop at Costco so Ash could send pics to her co-workers.
*Local Boy: hamburger with cheddar cheese and pineapple.
Click a picture to see a larger view.

---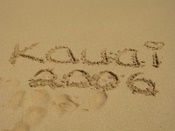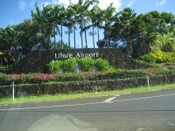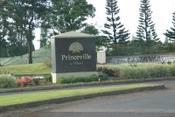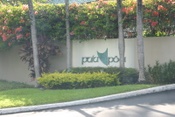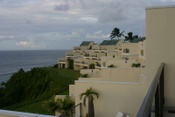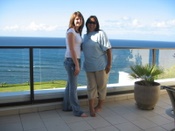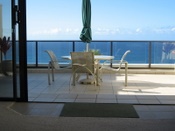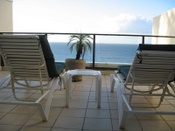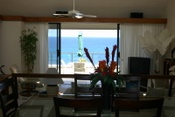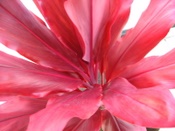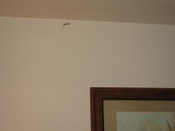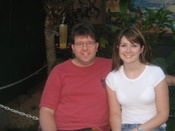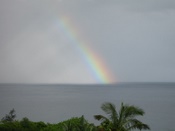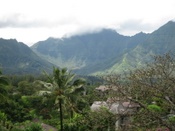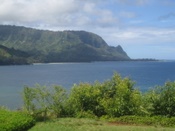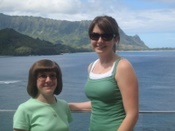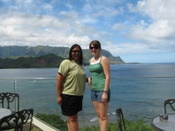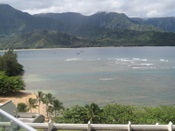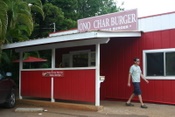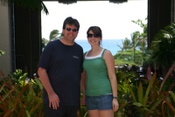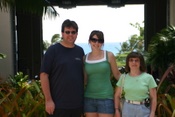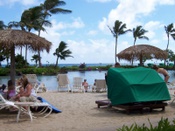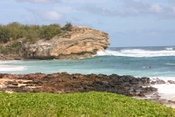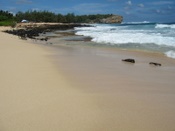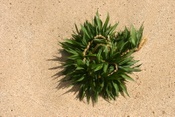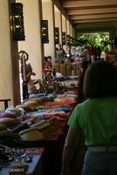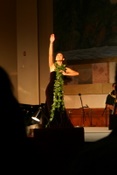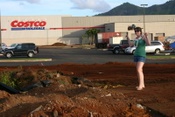 ©madretz