Vegas
This is the 4th year that Jimmy has played at the Las Vegas Hockey Tournament. The team he normally plays with didn't get into the tournament in time, but he was able to substitute for a team who didn't have a goalie. The long weekend was planned around the 3 games, which unfortunately, were all lost. They all seemed to have a lot of fun, though, which is what counts when you're in Vegas.
The remainder of our time was spent relaxing, eating great (and too much) food, exploring the new Red Rock Casino, seeing Cirque du Soleil's newest show "Love" that is all choreographed to Beatles music and sounded like we were at a Beatles concert, and driving around the city merely to take pictures.
On our drive home, we stopped in Baker for a nostalgic dinner at Bob's Big Boy. Of course, there was a sand storm going through as we arrived. Gotta love the desert.
Click a picture to see a larger view.

---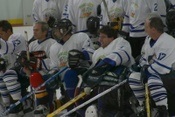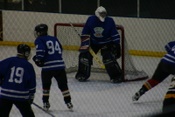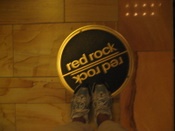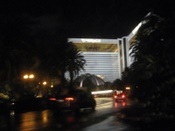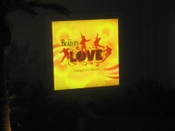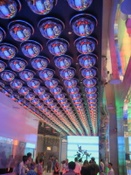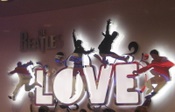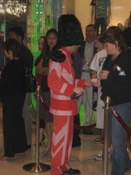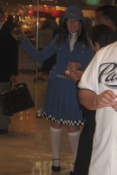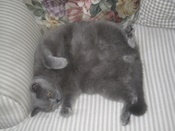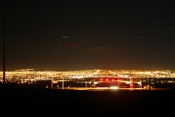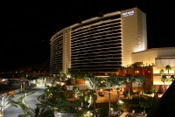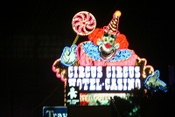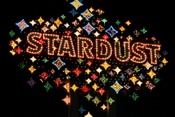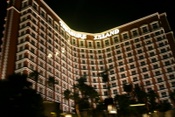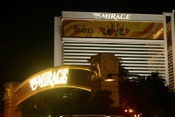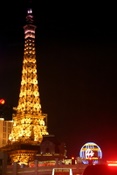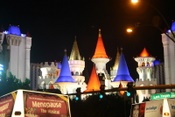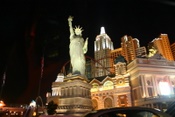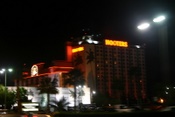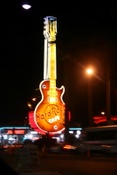 Homeward Bound. A quick stop in the desert for refreshment.