Julia's First birthday
Our friends, Lun and Melani, had a traditional Red Egg and Ginger party for their daughter's first birthday. It was so great to join them in the celebrations. Jimmy and Lun have been friends for over 10 years. They started working together in 1996 with a few other programmer friends and they are still good friends even though Jimmy doesn't work with them anymore. Here are some of the photos we took during the party. Jeff's photos are here and I blogged about it here.
Click a picture to see a larger view.

---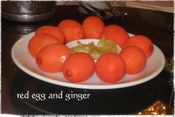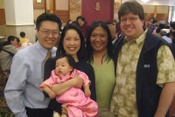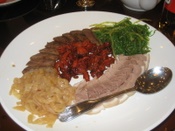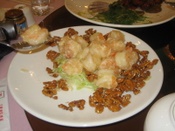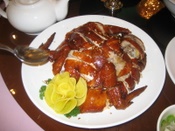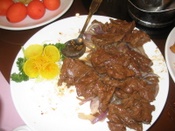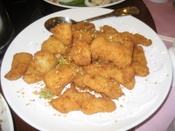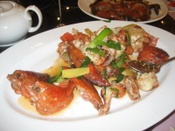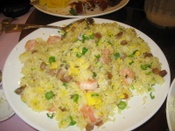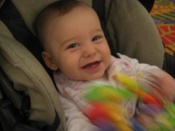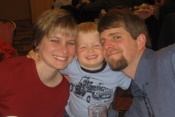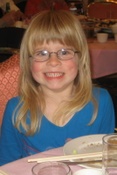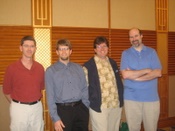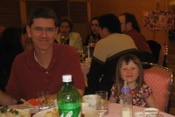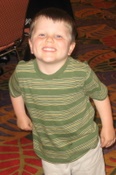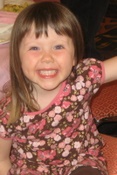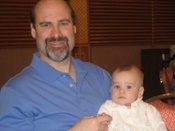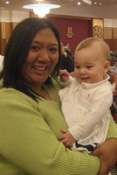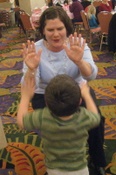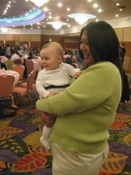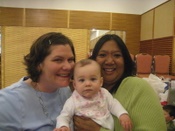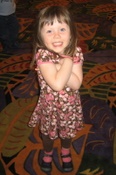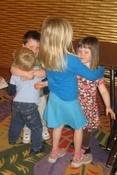 ©madretz